December 14 is the anniversary of the 47 Loyal Retainers storming of Kira Yoshinaka's compound as revenge for his part in the death of their lord, Asano Naganori.

This is an important part of Japanese history and literature--to this day, it spurs on debate as to whether or not the 47 retainers acted best by planning their attack for a year or should they have attacked immediately?
Powered by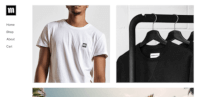 Create your own unique website with customizable templates.